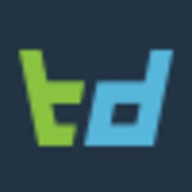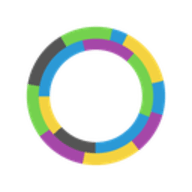 TrackingDesk & 10to8 Online Booking Integration
Soon you will be able to leverage the power of 10to8 Online Booking and TrackingDesk Integration.

About TrackingDesk
TrackingDesk is a conversion tracking and campaign management platform, used by performance marketers. TrackingDesk is the ultimate tool, that consolidate all your marketing performances under one roof and one marketing terminology.

About 10to8 Online Booking
10to8 is an online booking, appointment management and customer communication platform for small businesses to large enterprises. It can generate more business for you online, help you organise your time, and make sure your customers know when and where they should be.
Not Using TrackingDesk Yet?
TrackingDesk is an easy to use marketing platform that allows performance marketers to manage, measure and optimize paid campaigns and organic traffic. Whether you are a blogger, a PPC marketer or a Social Media marketer, TrackingDesk can help you pinpoint your winning campaigns segments and extract the best out of any type of traffic.
START YOUR FREE TRIAL